Books
Contributor: Chicken Soup for the Soul: My Cat's Life

Chapter 100, "The Sun Worshiper," about my beloved Suki, an extraordinary once-in-a-lifetime cat.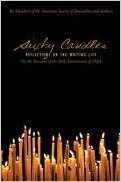 Contributor: Sixty Candles, Reflections on the Writing Life

Essays on writing by the members of the American Society of Journalists and Authors, in celebration of its 60th anniversary in 2008.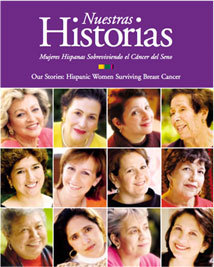 Copy Editor, Research Coordinator: Nuestras Historias/Our Stories: Hispanic Women Surviving Breast Cancer

Bilingual essays by 26 Latina cancer survivors from South Texas. Our Stories/Nuestras Historias was produced by Redes En Acción, The National Hispanic/Latino Cancer Network funded by the National Cancer Institute and based at the Institute for Health Promotion Research at the University of Texas Health Science Center at San Antonio.
A consumer pill guide for women featuring profiles on more than 300 drugs, safe drug use, becoming a more informed medical consumer, and improving communication with doctors and pharmacists (published in 2000).
"I love
The Women's Pharmacy
as a reference book - it's very handy and well written."
--Dearest, owner, power-surge.com

Earth at Risk is a series of books for young readers designed to explore and promote awareness of critical environmental issues. Animal Welfare explores humankind's complex relationship with our planet's fellow inhabitants.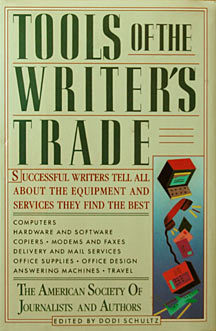 Contributor: Tools of the Writer's Trade

Members of the American Society of Journalists and Authors tell all about their favorite tools of the writer's trade (1990).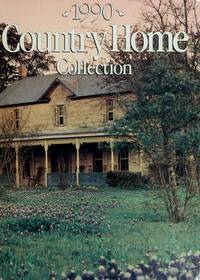 Contributing Editor: Country Home Collection

From the pages of Country Home magazine, the best of the best from 1990.

The Immigrant Experience is a series of books for young readers that celebrates our shared ethnic heritage. With an introduction by Daniel Patrick Moynihan, The Mexican Americans tells the story of immigrants who have crossed the United States border since 1848, following the achievements of its people.